SAM ASHDOWN
Your ticket to selling high value homes
Sam Ashdown is the independent estate agent's champion. As one of the best-known marketing coaches in the industry, her 15 years' experience means she has an unrivalled knowledge of bespoke property marketing, digital marketing, social media marketing and direct mail.
In 2017, she and her business partner – Phil Jones – launched AshdownJones, bespoke estate agency in the Lake District. In the short time since opening, they have become the market leader in selling high value homes, and now sell more homes over £500,000 than any other agent in their area.
Let Me Help You
Take Your Business to the Next Level
Unique & Specific
The UK's only digital marketing specialist working exclusively with Estate & Letting Agents
Get Through More Doors
Fill your diary with more marketing appraisals using my proven marketing system
Your Secret Weapon
Championing the independent agent, helping you win the battle against the corporates and the onlines'.
Meet My Clients
See What My Clients Have to Say About Me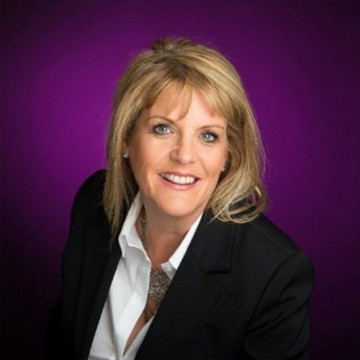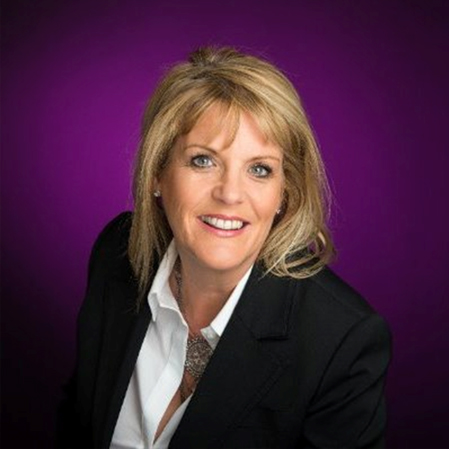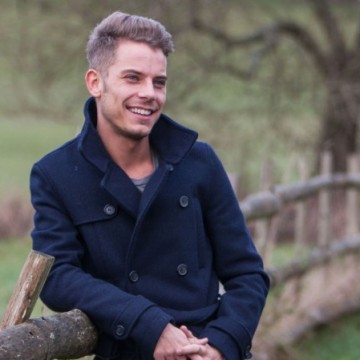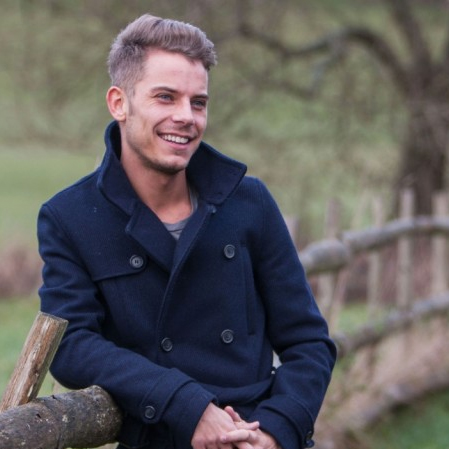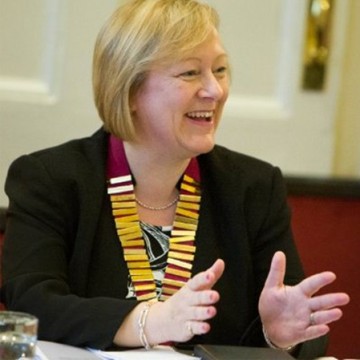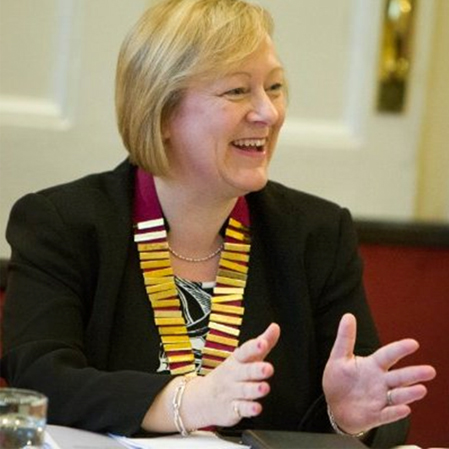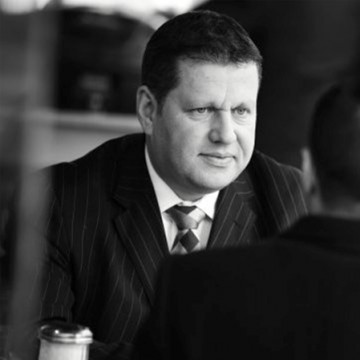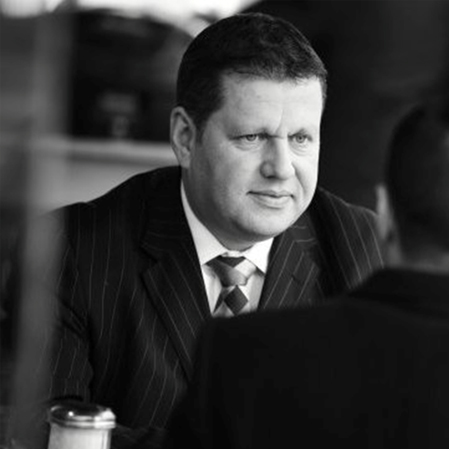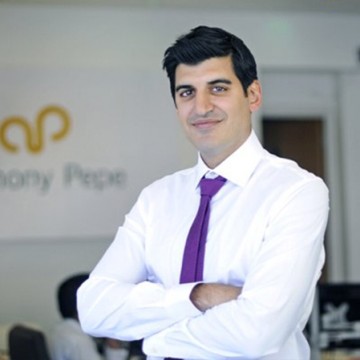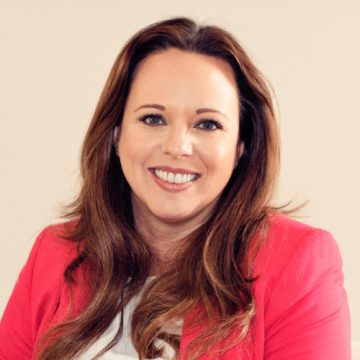 15
Years of Industry Experience
The Blog
Strategies & Tactics for Growth
Is yours in this list? Ask a business owner what's holding them back from reaching their goals, and they'll usually tell you one of three obstacles: time, money, energy. These...