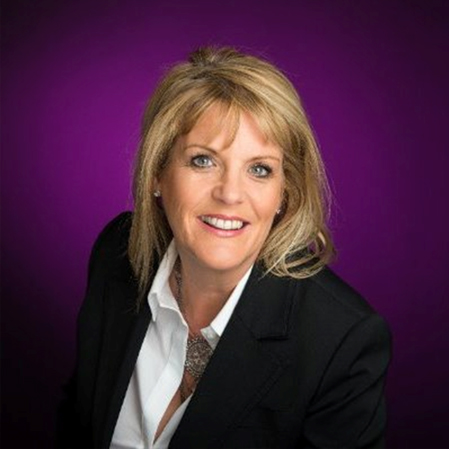 I have been in the business for over 15 years, however, things are changing and I was looking for someone to guide me and my business on to the next level, specifically with marketing.
I had experience of working with one guy who said he could help, and didn't and had chatted to several others, then I met Sam.  Right from the off she was full of amazing tidbits of information and advice. The programme itself not only delivered a cohesive and useful framework for upgrading my marketing, but introduced me to other non-competing like-minded agents, all intent on getting ahead with their own businesses and full of experiences and support for each other, an added bonus!!
Sam not only delivers the programme she promises, but a host of other ideas and takeaways for you to implement. One of the considerations was the fee of the course, I needn't have been concerned, the first week implemented bought in the fee for the whole course!
I would not hesitate in recommending you to work with Sam, she is one of the few in the industry who constantly over deliver, she knows her stuff and you won't regret it!