SAM ASHDOWN
Your ticket to selling high value homes
Sam Ashdown is the independent estate agent's champion. As one of the best-known marketing coaches in the industry, her 15 years' experience means she has an unrivalled knowledge of bespoke property marketing, digital marketing, social media marketing and direct mail.
In 2017, she and her business partner – Phil Jones – launched AshdownJones, bespoke estate agency in the Lake District. In the short time since opening, they have become the market leader in selling high value homes, and now sell more homes over £500,000 than any other agent in their area.
Let Me Help You
Take Your Business to the Next Level
Unique & Specific
The UK's only digital marketing specialist working exclusively with Estate & Letting Agents
Get Through More Doors
Fill your diary with more marketing appraisals using my proven marketing system
Your Secret Weapon
Championing the independent agent, helping you win the battle against the corporates and the onlines'.
Meet My Clients
See What My Clients Have to Say About Me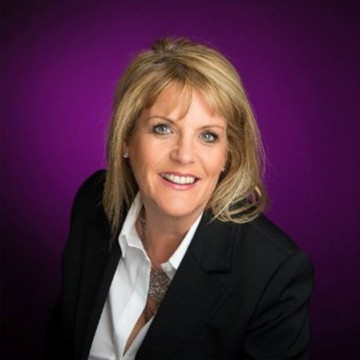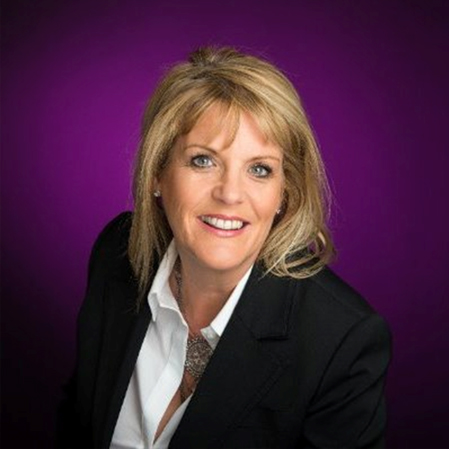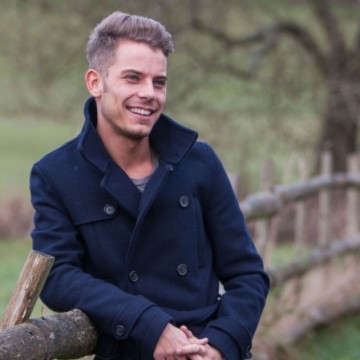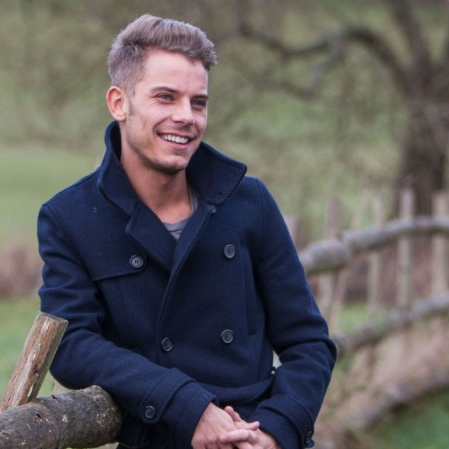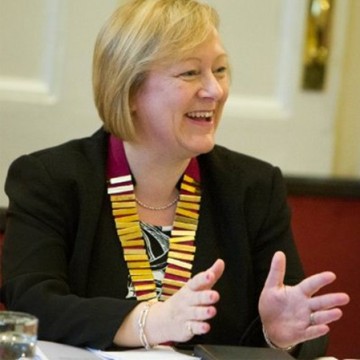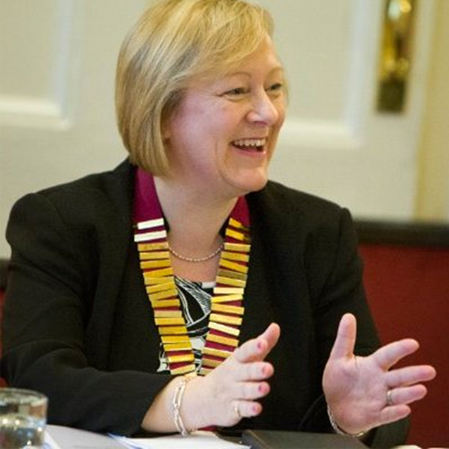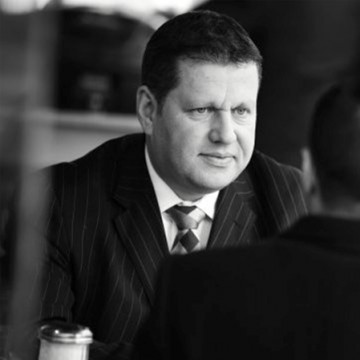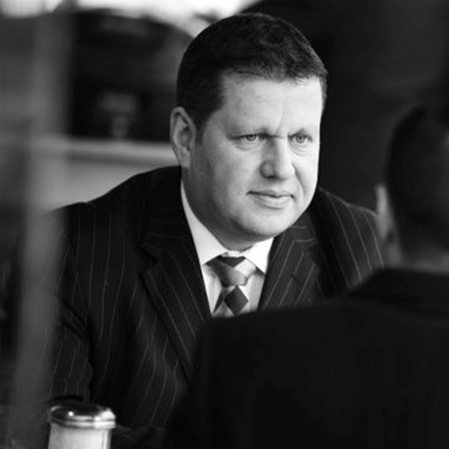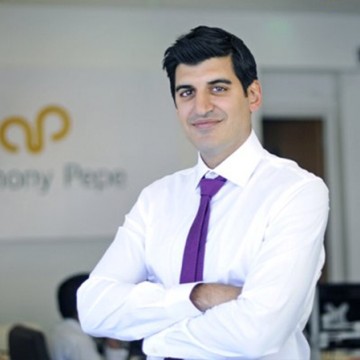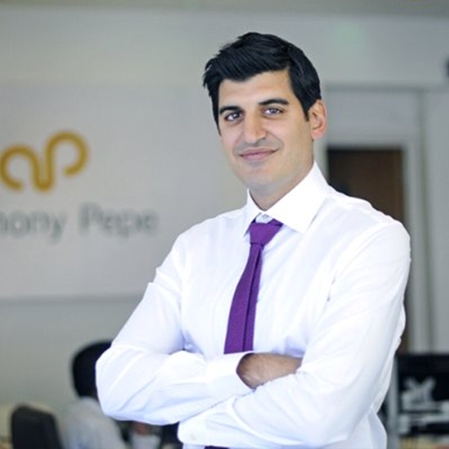 15
Years of Industry Experience
The Blog
Strategies & Tactics for Growth
Photography is the most important element of your bespoke property marketing, where you can most effectively demonstrate differentiation.  If you are determined to attract the highest quality homes, and the...
Do you find it difficult to focus on one task? Do you arrive at the office in the morning with every intention to get that marketing campaign done, or that...
Do you frequently find yourself wishing someone would actually tell you how to use content to generate leads? Do you wonder if it's actually possible to use a blog to...
Sam is a marketing expert. Both a pleasure to work with and learn from I would highly recommend using Sam's consultancy services.Oliver Walker MARLA, Assistant Manager at JDM Lettings Ltd
"Had a great chat with Sam who gave me some really good ideas to include in my marketing efforts. Thanks very much!"Hazel Curtis, Lettings Manager at Easy Location Ltd
"Sam is incredibly knowledgeable about both property and social media/marketing. I find her an invaluable resource to be able to link up with and she is fantastically honest and direct which I really appreciate. I would thoroughly recommend Sam to any independent agent – and her weekly super tips are well worth signing up to as well."Miranda Pearce, Partner at Clive Pearce Property
"Sam can really only be described as having an encyclopedic knowledge of selling homes, and assisting agents in getting the best out of their business. Her infectious personality really helps you make the most of your time with her, and whilst she's not afraid to tell you some 'home truths', she does so with such enthusiasm and vigor that you really appreciate the advice that could set you apart from the crowd. An avid social marketer and always willing to lend an ear, her assistance is invaluable to any agency, old or new."Liam Davies, Founder at Appleton Thorne
"What strikes me with Sam, having spoken to her for just 45 minutes, is her unique way of making you feel like you've known her for years. Sam's familiar and friendly manner and broad knowledge of marketing strategy and social media have already been adopted by my agency and are having extraordinary results. I can't recommend her highly enough and look forward to meeting her in person too! …in the meantime she's all over Twitter so that'll have to do!"Richard Morris, Senior Valuer and Head of Marketing at Hartleys Estate Agents
It's Time to Take Your Agency To The Next Level!
Click to get your FREE Supertips from Sam