Over half a million people work in estate agency in the UK, probably three times the number employed in the industry when I was a child.
Transactions, however, have not trebled in the same timespan.
Which means one thing: HUGE competition for instructions.
Where your predecessors could rely on word of mouth and goodwill to keep stock levels humming nicely, you need to work your ass off to attract every single new vendor or landlord.

Because what got you here, won't get you there
Back then, deals were sealed on the golf course, at the Rotary Club and over a pint.
Nowadays, we need to create a veritable marketing arsenal to keep up, never mind getting ahead.
Perhaps you're already doing these:

Leaflets

Touting letters

Advertising
But have you considered these marketing channels?
Events

Email 'drip' campaigns

Your own networking group

Ebooks

Automated marketing

Digital funnels

Website email capture

Blogging

Webinars

Facebook ads….
….I could go on…
Stop working harder, and start working smarter.
Marketing doesn't need to be time-consuming, or expensive.  I help my clients to leverage their time and efforts, so that they don't become the bottleneck in their agencies.
If you'd like a chat with my team to find out more about how we work, just tell us a bit about your business using this link, and let's talk: https://samashdown.wufoo.com/forms/lets-talk/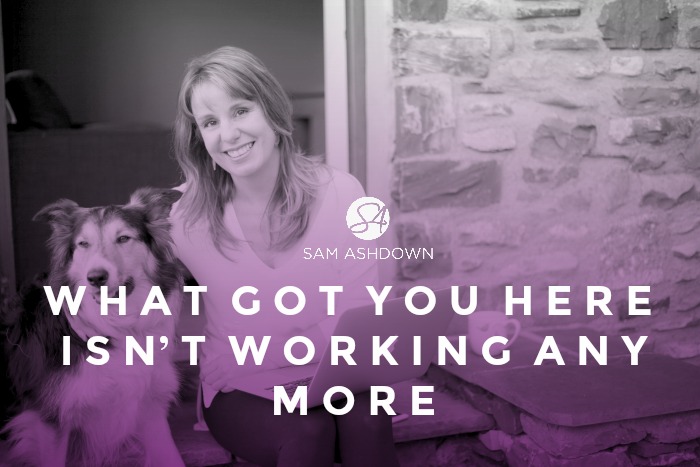 What to do next: Sign up to my Supertips – brilliant little tidbits of marketing advice you can use to build your independent agency. Free, fun and every week in your inbox.
What to read next: Why You Need a Marketing Funnel
Speak to Sam: If you'd like to know how I think you could improve your marketing, just answer a few short questions here and I'll tell you if and how you could be more effective.