Are You Ready?
My unique 8 week programme for Estate Agents who want to

Smash the Competition

is here!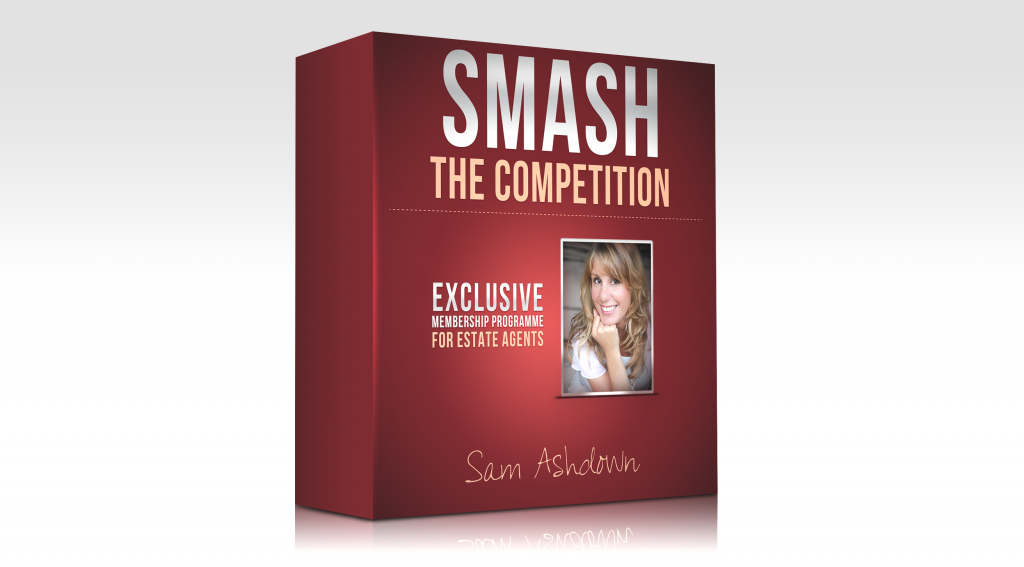 You Have A Choice To Make!
Do you want the EXACT strategy to reach your goals?
Do you want to really dig down into the topics we talked about in the webinar?
Do you want, quite simply, the BEST coaching in the industry?
Yes, of course you do!
What do I get?
8 Weekly Masterclasses £4,000 value
Weekly Q&A Strategy Calls £1,000 value
My Blueprint for Success £300 value
Lead Generation Plan £500 value
Lead Nurture Plan £500 value
Recordings of the Masterclasses AND the Q&A Strategy Calls to keep and share with your team
Hugely valuable resource file that you can access any time and keep forever
 Total value £6300!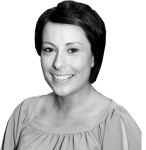 "I wouldn't be where I am today without Sam – an amazing investment.
The results speak for themselves"
Angela Westgarth, The Personal Property Shop
Two years in the making,
SMASH THE COMPETITION

is my unique programme that shares all the training, the consultancy, the insights, strategies and proven insider tips and tricks that I've tested
– and I'm sharing it with you!
Why do I need to SMASH the Competition?
This is 8 weeks that could change your business, forever!
It won't be easy and it may not be for you BUT…
If you are committed, determined AND ready to try new, exciting things…
In 8 weeks you could propel your business to a whole new level of success!
I want to SMASH the Competition!
Congratulations…you are getting the BEST coaching in the industry, FULL STOP!
Buy SMASH the Competition today at just £4997
 "To be the best we need to work with the best.
That's why we choose Sam!"
Andy Overman, Chilterns
Congratulations!
As promised, here is your free bonus for staying until the end of the webinar
Want more confirmation that my coaching is the BEST in the industry?