Hi, I'm Sam
I make you look AMAZING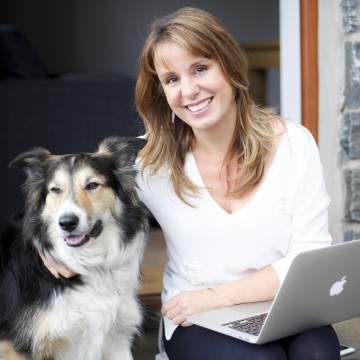 If you're an independent estate agent, determined to take your agency to the next level, congratulations – you've come to the right place.
I love working with independent estate agents like you. You're dynamic, enthusiastic, and you're doing a great job of running an agency. But it's not where you want it to be.
Maybe you're working too hard for too little money. Or you really want to grow your business, but you're not sure of the best strategy to take it to the next level.
I understand. Over the last 15 years, I've worked with over 1,000 independent estate agents who were in the same place you are. All they needed was guidance, and a plan to take their business to where they wanted it to be.
Independent agents like James,  who in just 15 months, increased his pipeline from £30k to £300k. And Alison, who listed her first £1 million home within 3 weeks of implementing the strategy we'd created. Anna came to me in 2014 with only two low-level houses for sale. Now she has 45 listed, 20 of which are over £300,000.
My unique specialism is in showing you how to get into, list and market high level homes using bespoke marketing techniques. Adding an additional revenue stream of £100k-plus a year, whilst still retaining your core revenue, can completely change your business, and your lifestyle. You can invest in great staff, premises, equipment and branding, and at the same time enjoy building a lifestyle business that gives you time off with your family, wonderful holidays and experiences, and financial freedom for your future.
If you'd like a confidential chat about if and how I might be able to help you take your agency to another level, tell me about your business here, and if I'm not already working with one of your competitors, we can arrange a time to talk.
Looking forward to hearing from you!
Sam
15
Years of Industry Experience
Unique & Specific
The UK's only digital marketing specialist working exclusively with Estate & Letting Agents
Get Through More Doors
Fill your diary with more marketing appraisals using my proven marketing system
Your Secret Weapon
Championing the independent agent, helping you win the battle against the corporates and the onlines'.
It's Time to Take Your Agency To The Next Level
Get through more doors by applying for your free one-to-one marketing planning call today