Hi, I'm Sam
I work with the small and the brave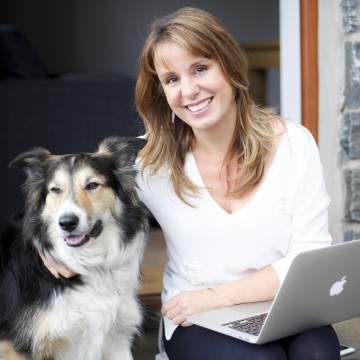 Are You My Kind of Agent?
I only work with 50 clients each year. It's not many. I don't work with the large corporates; nor do I work with the jaded, the complacent or the arrogant.
I work with the small and the brave.
My kind of agent embraces change and new technologies. They are keen to adopt new, innovative marketing methods. They are ready to learn, and willing to be coached.
They are hungry for new business and dynamic in taking action.
12
Years of Industry Experience
Unique & Specific
The UK's only digital marketing specialist working exclusively with Estate & Letting Agents
Get Through More Doors
Fill your diary with more marketing appraisals using my proven marketing system
Your Secret Weapon
Championing the independent agent, helping you win the battle against the corporates and the onlines'.
It's Time to Take Your Agency To The Next Level
Get through more doors by applying for your free one-to-one marketing planning call today